This page is dedicated in loving memory of:
Edward J. Chaput
1991 -2014

Edward (son of co-founder Jean Moore) was a kind, loving, young man who always had a smile to share. He was a strong supporter of the S.T.A.R.S. Organization.
---
Honor your loved one who lost their life due to their addiction by adding a new star in the sky.
Donate $25.00 to The S.T.A.R.S. Program to add a star on our Facebook page as well as our web page with your loved one's name, date of birth to date of passing.  You will also receive a gold "S.T.A.R.S. Help Hope Heal" pin with your choice of a blue, pink, or yellow stone.
(80% of the proceeds will go toward scholarships for people seeking a scholarship toward recovery housing for addiction/alcoholism).
---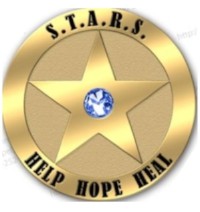 A new Star is in the sky
       As they wave goodbye.
       See their beam of light
       When you are sitting quietly at night.     
                                                    ~Donna Marston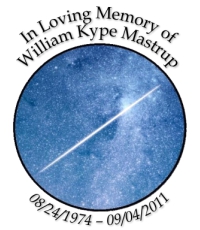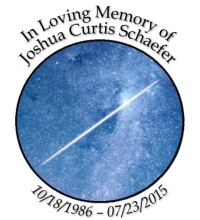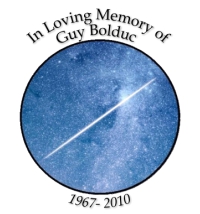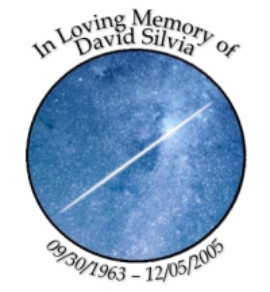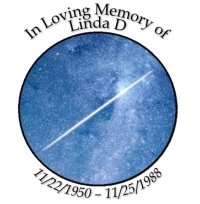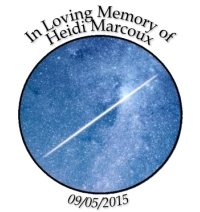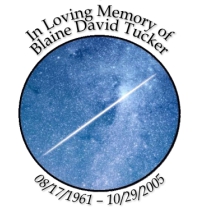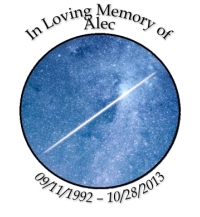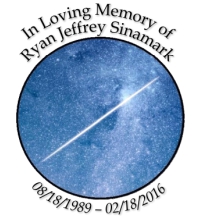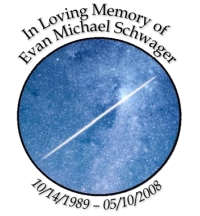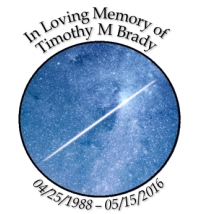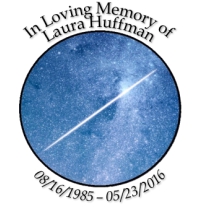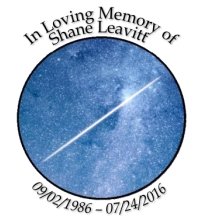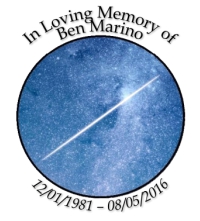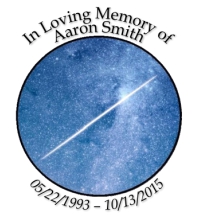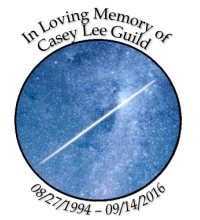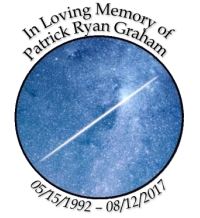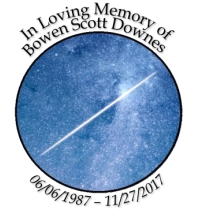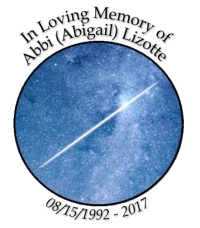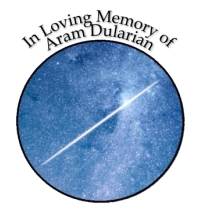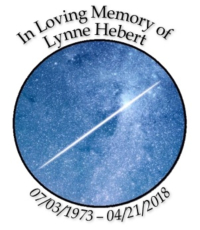 Joseph H. Cantin 10/01/1997 to 09/17/2018